Published on: 16 November 2015
By:

Lesley Michaelis
The world of IT supplier management is becoming ever more complex, with a constantly changing array of new suppliers offering fresh and exciting services such as Agile, Cloud and SaaS challenging the established supplier landscape.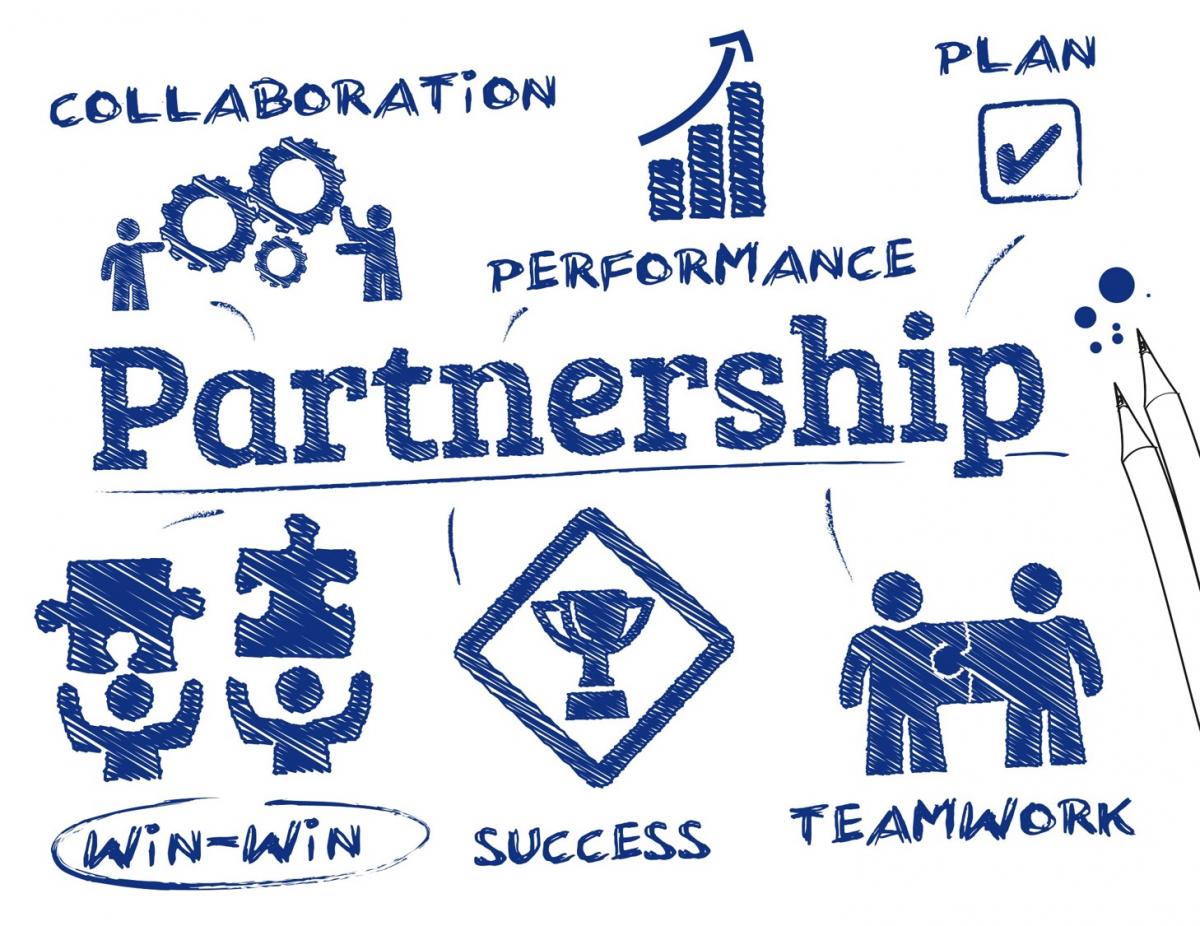 How can you choose the best business partner(s) amongst all the noise?

How do you maintain good relationships throughout the term with your current incumbent supplier?

How do you ensure that you receive the value promised at signature?

And how do you constantly strive for the innovation that allows your company to get ahead of competitors?