Published on: 2 October 2015
By:

Senior Consultant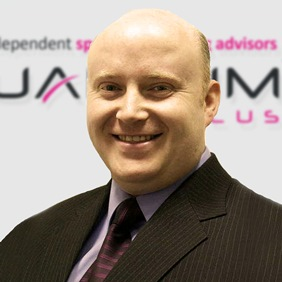 Is the IT department becoming surplus to requirements?
With the recent proliferation of cloud services and many technology services now being contracted directly by the business, IT functions are having to justify their existence. Business users are often well informed about the functionality they need and where they can procure it directly. Combine this with IT departments which are often seen as "utilities" and it is a signal that IT needs to consider the value it delivers to business partners. Which services should IT be delivering internally and which services are better delivered by someone else?